Trend Builder Inc.
About us
Headquartered in downtown Toronto, Trend Builder represents clients across Ontario. Recognised for diverse interior designs spanning high-end residential, custom multi-residential interiors, retail, hospitality, 5-star hotels and corporate projects. The focus is on creating spaces that are sophisticated, refined and reflective of the client's personality or brand.
Get in touch with us to set up a consultation, or use the contact form at the bottom of this page to enquire whether our services are right for you.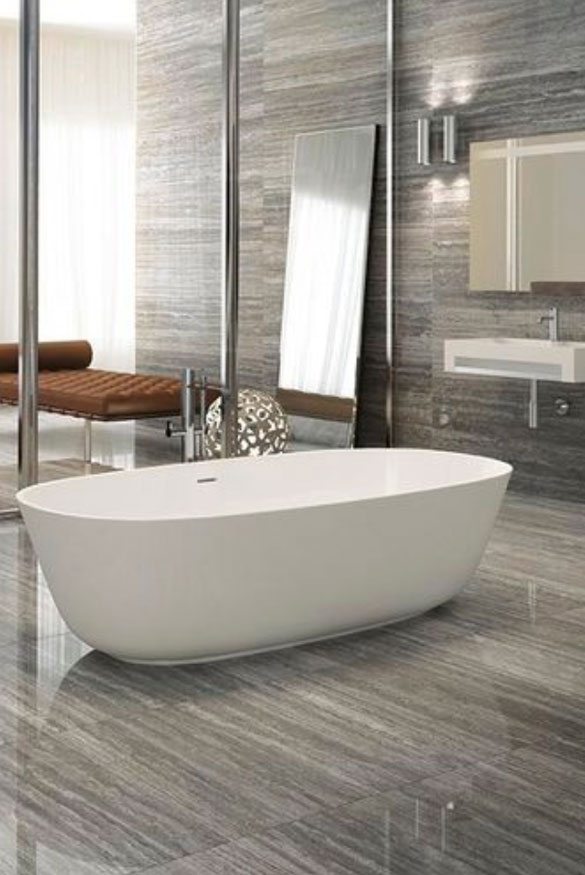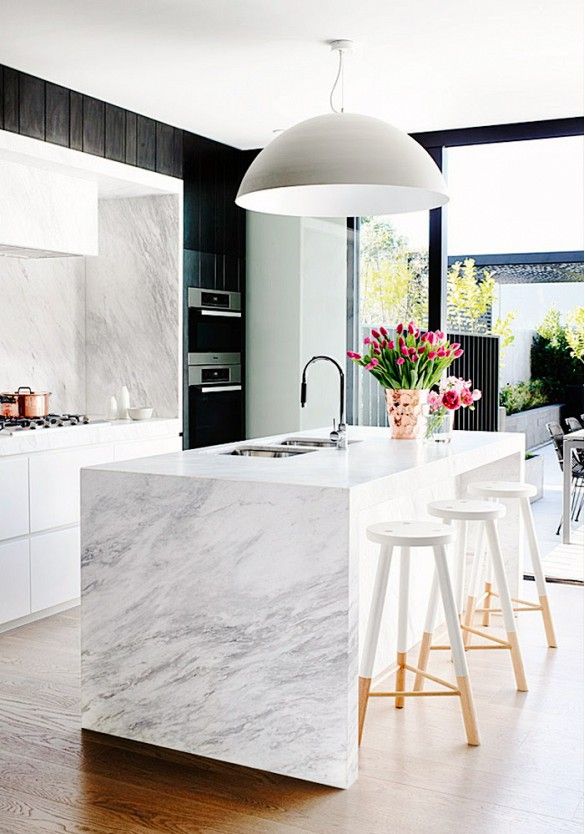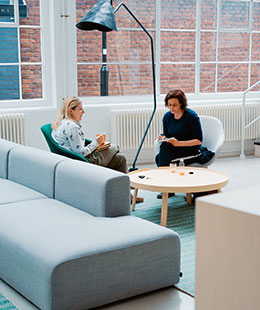 BESPOKE ADVISORY
Areas of Practice
We design and build spaces that are not only functional, but also aesthetically pleasing
In addition to having a broad knowledge of available products and materials, our interior designers will curate materials and products which are best for your projects.
Our designers are knowledgeable about all building materials, processes, designs, and more to meet codes and regulations. We are aware of safety standards and guidelines for all aspects of the design, construction, and use of space.
Design Process
Our Approach
Sense
We put in the time getting to know you beyond just the interiors' challenges, and lay the foundation for a successful relationship. Our discovery sessions offer ample time to dive into the details – we want to ensure the viability of all potential projects.
Analyze
We collaboratively examine all desires of potential clients to ensure that fit and viability are evaluated before there's a commitment on either side to a project. Additionally, we make sure we're working on the right issues first, so we can achieve maximum impact as efficiently and effectively possible.
Engage
After successful discovery and analysis, we implement a process customized for you, comprising three potential phases: Ideation, Design, and Build. This end-to-end engagement is grounded in the fundamentals of our theory, preserving your needs and guaranteeing outcomes.
Our Work
Select Clients
For more than 20 years, we've had the pleasure of working with many domestic and European brands.